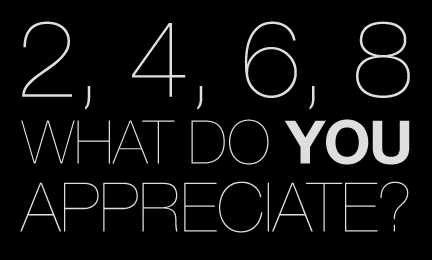 Your attention is like a watering can. Whatever you focus on will grow. You have a choice to water the flowers or the weeds. — Roshi Bodhin Kjolhede
The photographs displayed in this online gallery were part of an interactive project in which photographs were submitted daily by people like you from Jan. 18, 2013, to April 3, 2013. People were invited to use their cell phones as watering cans to take pictures of what they appreciated throughout each day and submit them for display.
We appreciate all those who participated!
Bridget Moriarty and James Yates